First Aid, CPR, Health and Safety Training
Whether it is for the workplace or for individual needs, VaxWorks Health Services has been providing nationally recognised first aid training in partnership with Allens Training Pty Ltd (RTO 90909) since 2014.
In addition to providing general first aid and CPR training, VaxWorks Health Services also provides more bespoke training for health professionals such as GPs, pharmacists, nurses and personal care workers seeking to meet their CPD obligations and prepare for unexpected emergencies.
VaxWorks Health Services also supports the educational needs of health professionals who are providing immunisation services in general practice, pharmacies, workplaces and on behalf of local government through immunisation refresher courses which include the management of a range of emergencies associated with the delivery of immunisation services.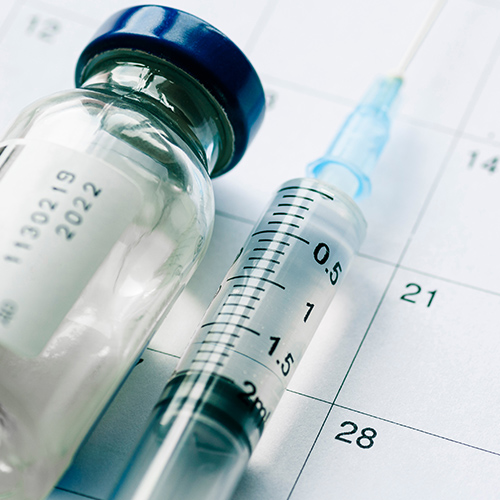 (incorporating HLTAID001 Provide cardiopulmonary resuscitation)
Locations we provide training in
VaxWorks Health Services focusses on delivering training in South East Queensland, with regular public courses delivered in Auchenflower in inner Brisbane as well as onsite first aid training for businesses and communication organisations. For some of our more specialised training and for clients with offices in multiple locations, we can facilitate the delivery of coordinated consistent training through our network of providers that meets your needs.