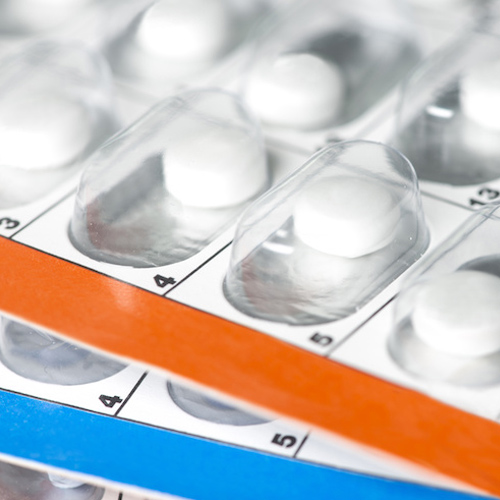 Medication Administration
This course is available for Group Bookings only.
The course applies to individuals working in various care and support roles in the community and health services industry who wish to develop skills in supporting people to self-administer medication and completing medication documentation. 
The course content has been guided by the WA HACC Program's Medication Policy Framework and Guidelines and is suitable for carers and support workers in Queensland where theretraining in medication admniistration is recommended but not mandatory. 
The Disability sector considers refresher training every 3 years as best practice; however, it is not legislated. Refresher training would generally consist of a shorter course covering recent changes in medication policy, procedure and best practice and may include a review of competency.  
Please refer to HLTHPS006 Assist Clients With Medication if nationally recognised qualifications are mandatory for your jurisdiction or organisation.
The following units will be included in your certificate:
Non accredited – Medication Administration
This course can be delivered/assessed in the workplace or at facility organised by VaxWorks Health Services.