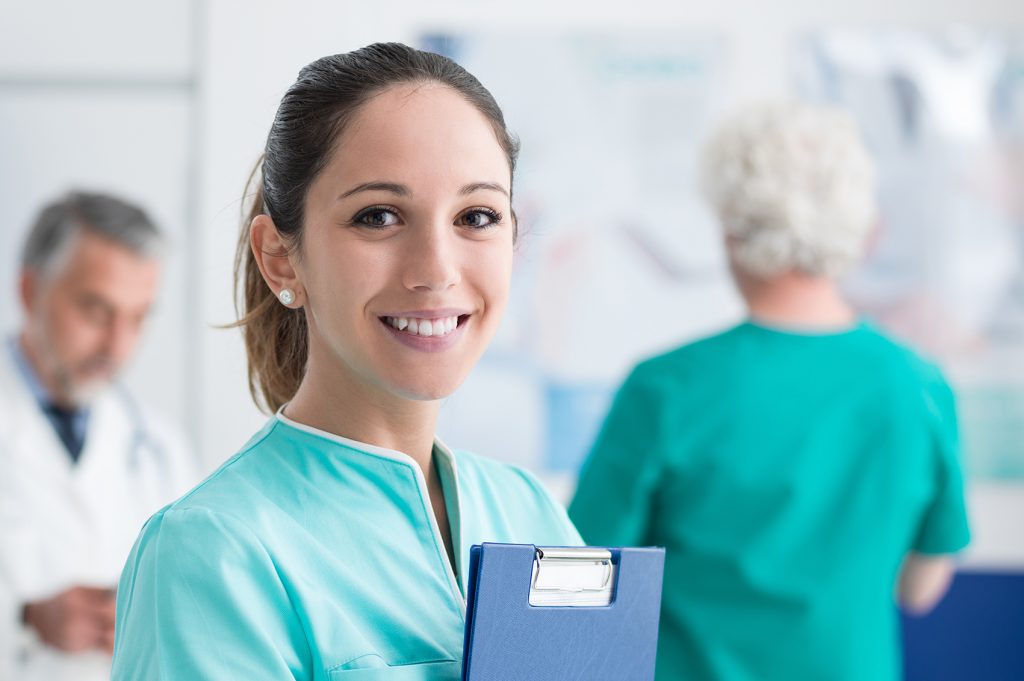 Reduce the impact the flu has on your business each year and take care of your teams health and wellbeing with our onsite vaccination services.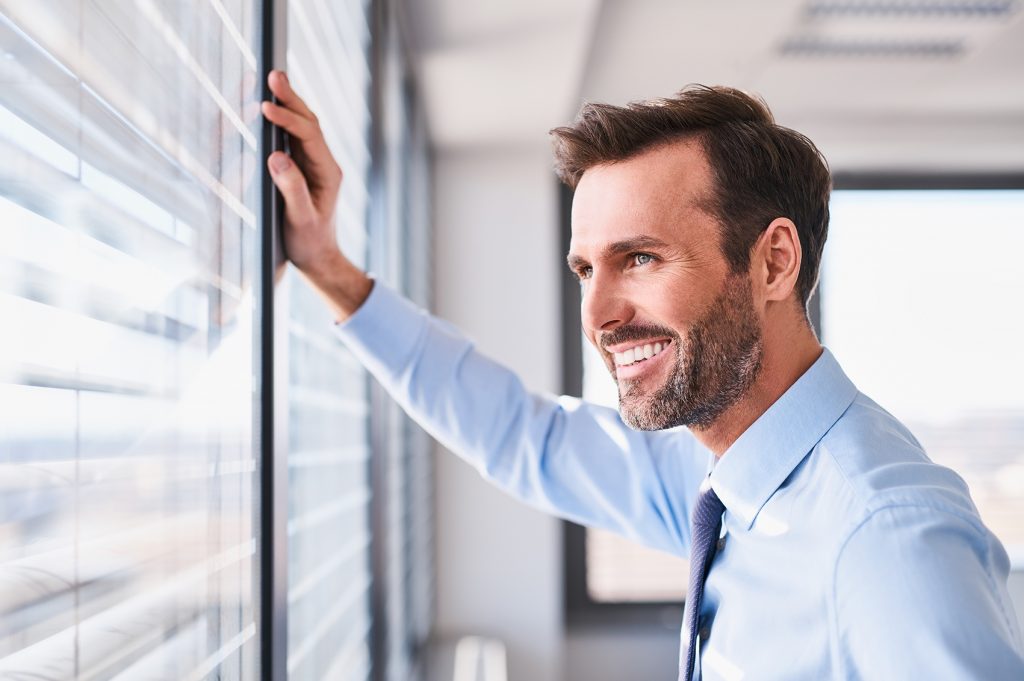 Our vaccination services also include Hep A/B, Whooping Cough and QLD Health vaccinations.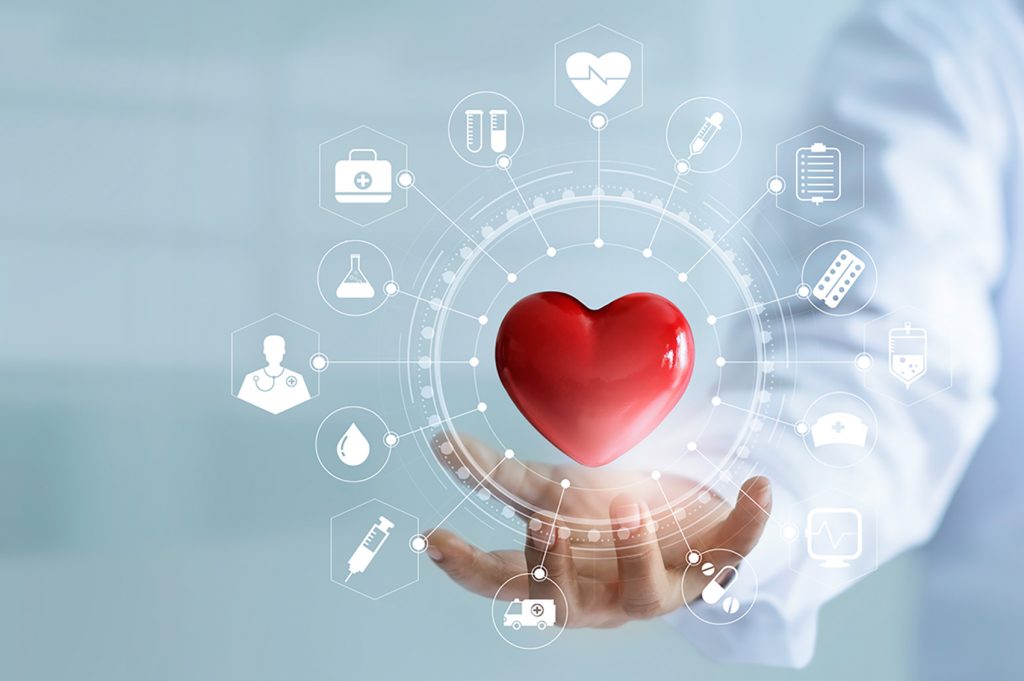 Health check services include diabetes and heart disease. VaxWork nurses offer 10 minute private sessions to review each of your team members.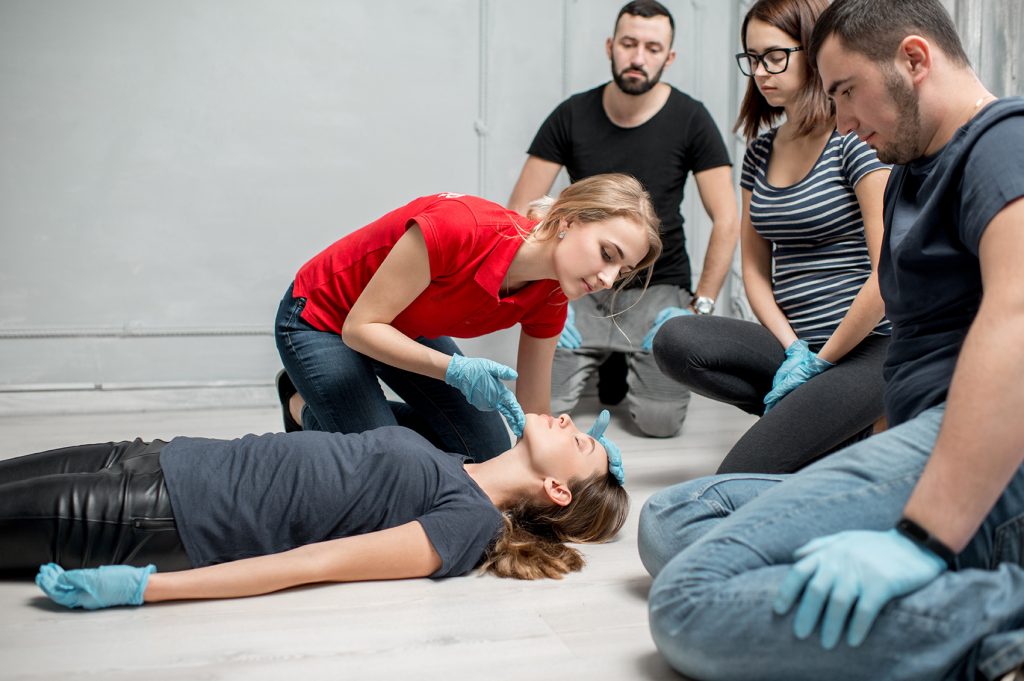 Our range of training solutions help you gain new skills and brush up on old ones.