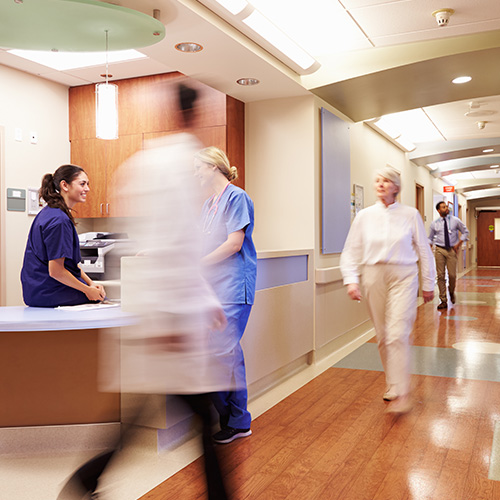 Queensland Health Vaccinations
As a Queensland based company, we are familiar with the immunisation requirements placed on employees, contractors and visitors to Queensland Health facilities.
In July 2016, Queensland Health implemented a policy which requires people engaged in certain roles to provide documentary evidence of vaccination for the vaccine preventable diseases (VPDs) of:
Measles
Mumps
Rubella
Varicella
Pertussis
Prior to engagement, employees, contractors, agency staff, students and volunteers who will be engaged in roles where there is contact that would allow the acquisition or transmission of a VPD via respiratory means are required to provide:
documentary evidence of vaccination for the disease's measles, mumps, rubella, varicella and pertussis; or
documentary evidence they are not susceptible to these diseases.
This group of employees will also be It will also be a condition of ongoing engagement to supply documentary evidence of follow up vaccinations and boosters for the specified VPDs.
To fulfil Queensland Health's requirements, we use an approach like that proposed for our hepatitis B program.  Unfortunately, however, there is no value in undertaking serology for other diseases as the immune response from vaccines is unable to be detected in common serology tests and/or there is no clear relationship between pathology results and immunity.
Once VaxWorks has been advised an employer requires vaccinations to meet Queensland Health's requirements, we will:
Conduct a search on the Australian Immunisation Register to determine the employee's vaccination history
Contact the employee to provide them with a pathology request form and advise them to attend a specimen collection centre to have their pre-vaccination hepatitis B serology completed
Once the pathology results have been provided by our pathology partner, we would once again contact the employee to advise them they either:
(a) Do not need to get vaccinated as we already have records; or
(b) Attend our office, bringing any vaccination records they may have, to assess their vaccination status and begin their course of any necessary vaccinations.
Once they commence their course of vaccines, they will be sent reminder emails to return for subsequent doses as well as their post-vaccination serology.
Each employee will be provided with a vaccination statement that meets Queensland Health's requirements, plus all vaccination records and pathology results will be stored in our clinical software and vaccination records uploaded to the Australian Immunisation Register (AIR)