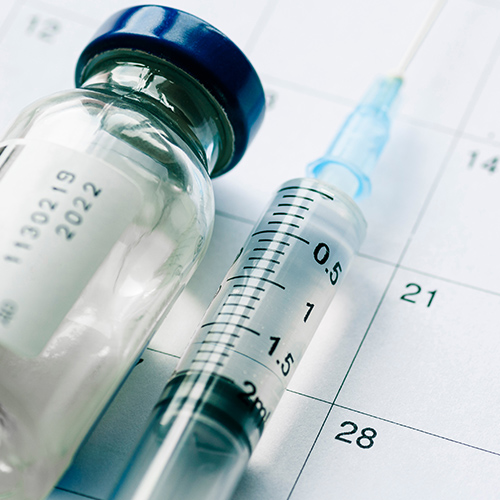 Immunisation Update for Health Professionals
(incorporating HLTAID001 Provide cardiopulmonary resuscitation)
This course is available for Individuals and Group Bookings.
The Immunisation Update course will assist immunisation nurses, practice nurses, GPs and pharmacists to maintain their skills and knowledge in immunisation.

This course includes:
The recognition and management of anaphylaxis following vaccine administration
The recognition, management and reporting of other adverse events following immunisation (AEFI) including Shoulder Injury Related to Vaccine Administration (SIRVA)
CPR for infants, children and adults – HLTAID001 – Provide cardiopulmonary resuscitation (delivered in partnership with Allens Training Pty Ltd RTO 90909)
An update on recent changes to clinical recommendations for vaccines and the National Immunisation Program
The following units will be included in your certificate:
HLTAID001 – Provide cardiopulmonary resuscitation
Nurse Immuniser Update
This course can be delivered/assessed in the workplace or at facility organised by VaxWorks Health Services.