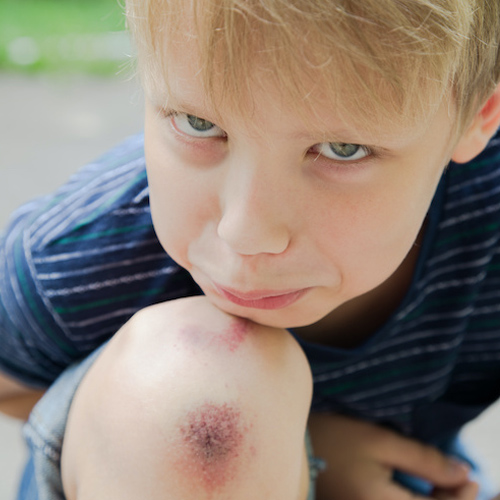 Provide an Emergency First Aid Response in an Education and Care Setting
This course is available for Individuals and Group Bookings.
Providing effective, lifesaving first aid interventions requires instruction and practical training.  As with any training, it is more useful if training occurs before being confronted with a real-life situation, particularly in an education and care setting. 
This course has been developed for educators and support staff working within an education and care setting who are required to respond to a first aid emergency, including asthmatic and anaphylactic emergencies.  It is delivered in line with the Australian Resuscitation Council guidelines.
During training you will gain the confidence and ability to recognise an emergency, identify hazards and make them safer, and provide a first aid response to infants, children, and adults.
You will also learn the importance of recognising the possible psychological impacts on self, other rescuers, and children, talking with children about their emotions and responses to events and participating in debriefing with your supervisor.
The following units will be included in your certificate:
HLTAID004 – Provide an emergency first aid response in an education and care setting
HLTAID003 – Provide first aid
HLTAID002 – Provide basic emergency life support
HLTAID001 – Provide cardiopulmonary resuscitation (to be renewed annually)
This course can be delivered/assessed in the workplace or at facility organised by VaxWorks Health Services.