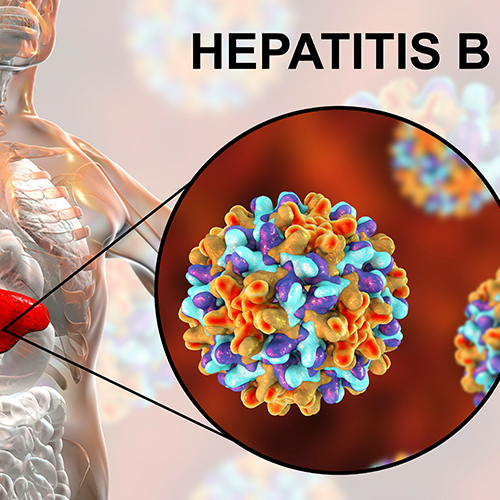 VaxWorks can provide onsite hepatitis B vaccination programs for your employees in all capital cities – either at our Brisbane office or a partner occupational health clinic in other States and Territories.
Hepatitis means 'inflammation of the liver'. Hepatitis B (also referred to as hep B) is caused by the hepatitis B virus (HBV) and is a viral infection that can lead to serious illness or death. The virus is found in blood and, to a lesser degree, in body fluids such as semen and vaginal secretions.
Immunisation is the best protection against hepatitis B infection and a course of vaccination is recommended for anyone in a high-risk group including:
healthcare workers
emergency services workers
members of the police or armed forces
employees of councils such as gardeners, cleaners and waste management staff
workers in the sex industry
workers who come into regular contact with blood or tissue such as:
funeral workers
embalmers
tattooists
other people who come into regular contact with human tissue, blood or body fluids or used needles or syringes
Testing your staff before or after vaccination is not generally recommended, but if required, VaxWorks will arrange any necessary pathology through our network of pathology collection centres.
Once VaxWorks has been advised an employee requires vaccination, we will:
Request your employee to provide any vaccination records they may have and conduct a search on the Australian Immunisation Register to determine the employee's vaccination history
Contact your employee to advise them they either: a) Do not need to get vaccinated as they are already immune; or b) Attend a nominated clinic to complete a course of three vaccines over a period of 6 months
Once the employee commences their course of vaccines, they will be sent reminder emails to return for subsequent vaccinations
All vaccination records and pathology results (if needed) will be stored in our clinical software and vaccination records uploaded to the Australian Immunisation Register (AIR), ensuring employees have an accurate, ongoing, and reliable record of their vaccination.